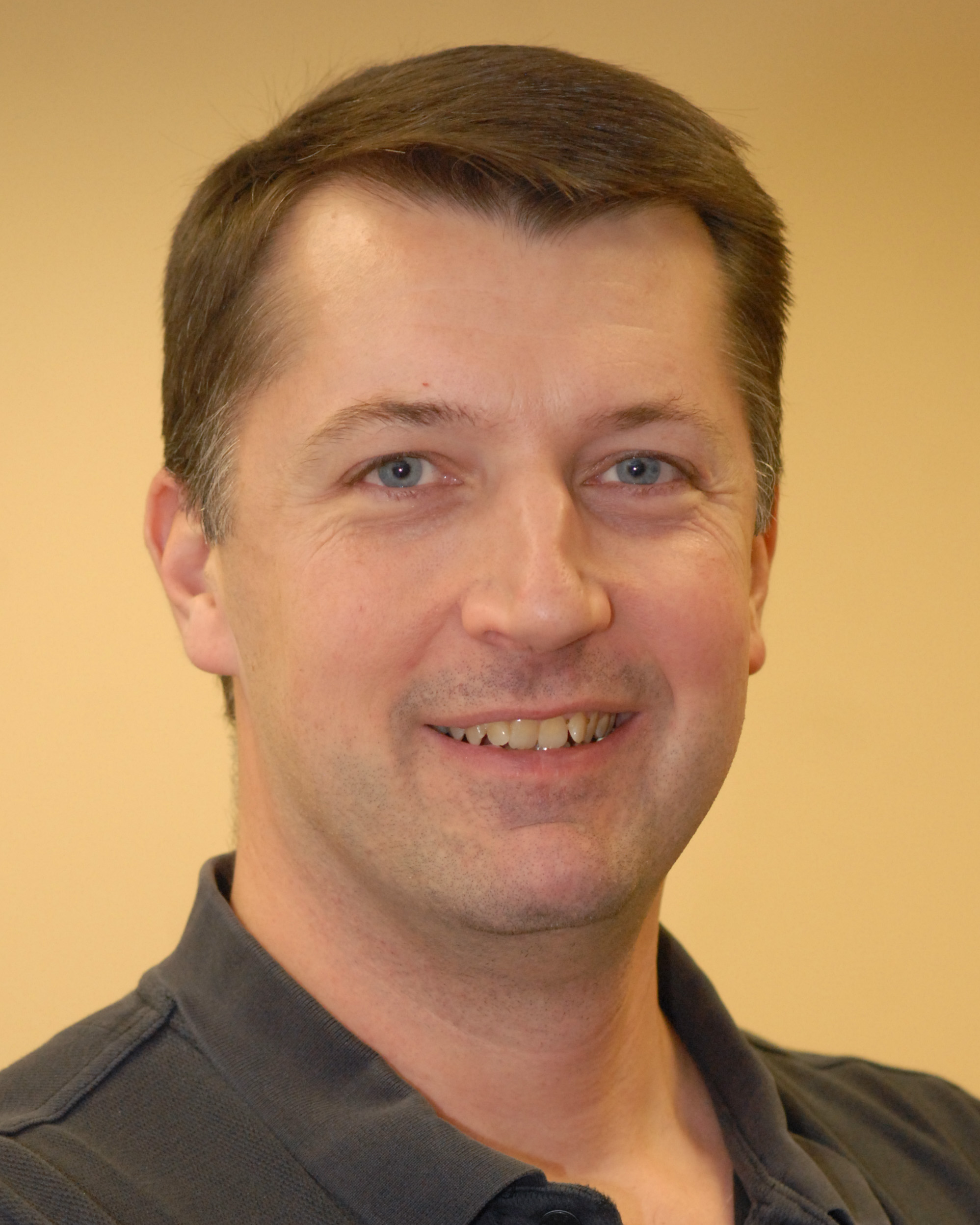 Greg Streblow has been part of the Goldwyn and Boyland team since 1999, as both a Physical Therapist and Strength and Conditioning Coach. Prior to joining Goldwyn and Boyland, Greg was a fitness coach for individuals and groups, including middle and high school teams, and he developed and led award-winning physical training programs for his fellow soldiers while serving in the US Army. He has been training, coaching and rehabilitating athletes and active people of all ages for over 25 years.
Greg is currently the lead Physical Therapist at our Cortland location, helping people overcome injuries, pain and nervous system conditions, to return to their jobs, sports, hobbies and day to day life. He is proud to see his patients' hard work pay off and to see them accomplish their goals, whether that's playing for a championship or playing in the backyard, climbing mountains or climbing the stairs.
Greg also developed and leads our Move Better Fitness programs for clients of all ages and abilities, among the first physical therapy clinics in New York state to offer such a program. Greg has a passion for helping people not just recover from injuries, but to avoid them in the first place. In addition to helping people stay healthy with our programs on-site, Greg has worked with many teams to dramatically reduce injury rates in athletes ranging from local schools, to collegiate national champions, to Olympic athletes as part of the US Olympic Committee sports medicine and strength and conditioning programs.
Greg also regularly shares his expertise by teaching students and fellow medical and fitness professionals. He is a lecturer for graduate and undergraduate programs at SUNY Cortland and Upstate Medical University, and leads internship experiences for students from several other universities as well. He has been an invited speaker at regional medical and fitness education conferences and has been a featured expert on strengthcoach.com, one of the world's leading sources for coaching education. He also co-created and teaches a series of coaching continuing education workshops along with Dr. Dillon Caswell.
He has been a competitive athlete himself as a runner, cyclist and triathlete. He currently enjoys staying active by continuing to run, hike, climb mountains and other outdoor adventures.
Email: This email address is being protected from spambots. You need JavaScript enabled to view it.